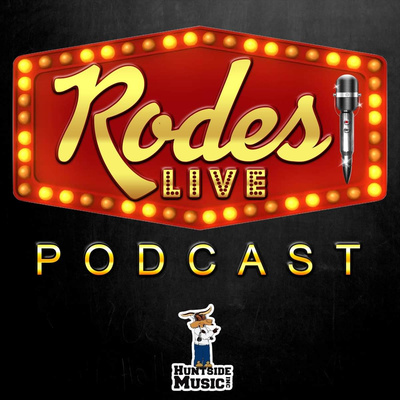 Welcome to Rodes Live! Today's episode features an exclusive interview with the multi-talented Chan from She Gets It Pod, Chanbpoddin.com, Cozy Womb Podcast, and more. Chan is a seasoned podcaster, and during the episode, she shares valuable insights for aspiring podcasters. She discusses her passion for delivering meaningful content, unique podcasting journals that she offers, and the motivation behind her shows.
The conversation also covers Chan's favorite Caribbean dishes, her love for 60s and 70s men's fashion, and a fun game of "Smash, Pass, or Dash" with some famous names. Throughout the episode, Chan's authenticity and knowledge shine, making it a must-listen for any podcast enthusiast. This episode is available on all streaming platforms.
Audio: Linktr.ee/Rodes or www.rodesonline.net
Merch: www.rodeslivepodcaststore.com
Connect with Chan: Website: Chanbepoddin.com Instagram: @chanbepoddin TikTok: @chanbepoddin
For collabs or inquiries, DM Chan through her social media channels.
Listeners are encouraged to leave reviews and engage with Chan's content to support her podcasting journey.