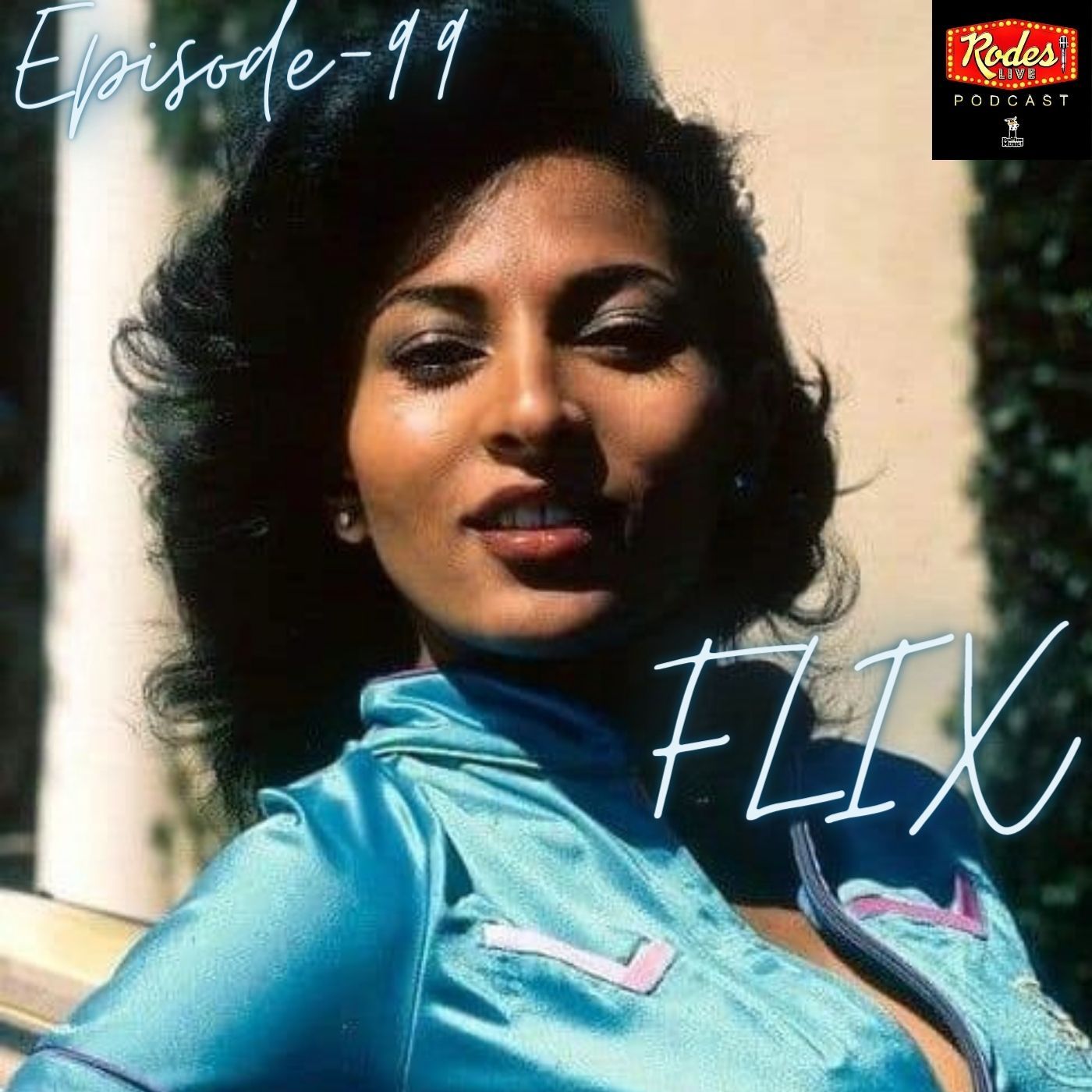 This week on Rodes Live Podcast I'm showcasing artist from the Chicago Sleepers Mixtape. The Chicago Sleepers "are" the Rodes Live "What's Poppin" artist of the day. The Suspects and The Wild Wild Thugs are the two artists. There's another segment of "What's Poppin" as well. I discuss in detail the penning process of my song Flix on this episode. We're on episode away from the 100th episode. I would like to thank everyone that has stuck with me over the years. #podcasts #podcast #podcasting #podcastersofinstagram #podcastlife #podcaster #podcasters #podcastshow #spotify #applepodcasts #youtube #podcastlove #newpodcast #spotifypodcast #podcastaddict #podcastinglife #comedy #music #radio #podcasthost #itunes #podcastsofinstagram #applepodcast #podcastmovement #podcastnetwork #love #entrepreneur #motivation #podcastcommunity #podernfamily 
Chanbepoddin.com (Merch/Books/Podcast). 
Subscribe to www.rodesonline.net 
Listen www.rodesonline.net or Linktr.ee/Rodes 
Linktr.ee/Rodes (Rodes Live Podcast Merch/Book/Music). 
PayPal bookingrodes@gmail.com 
Cash App $RodesT20