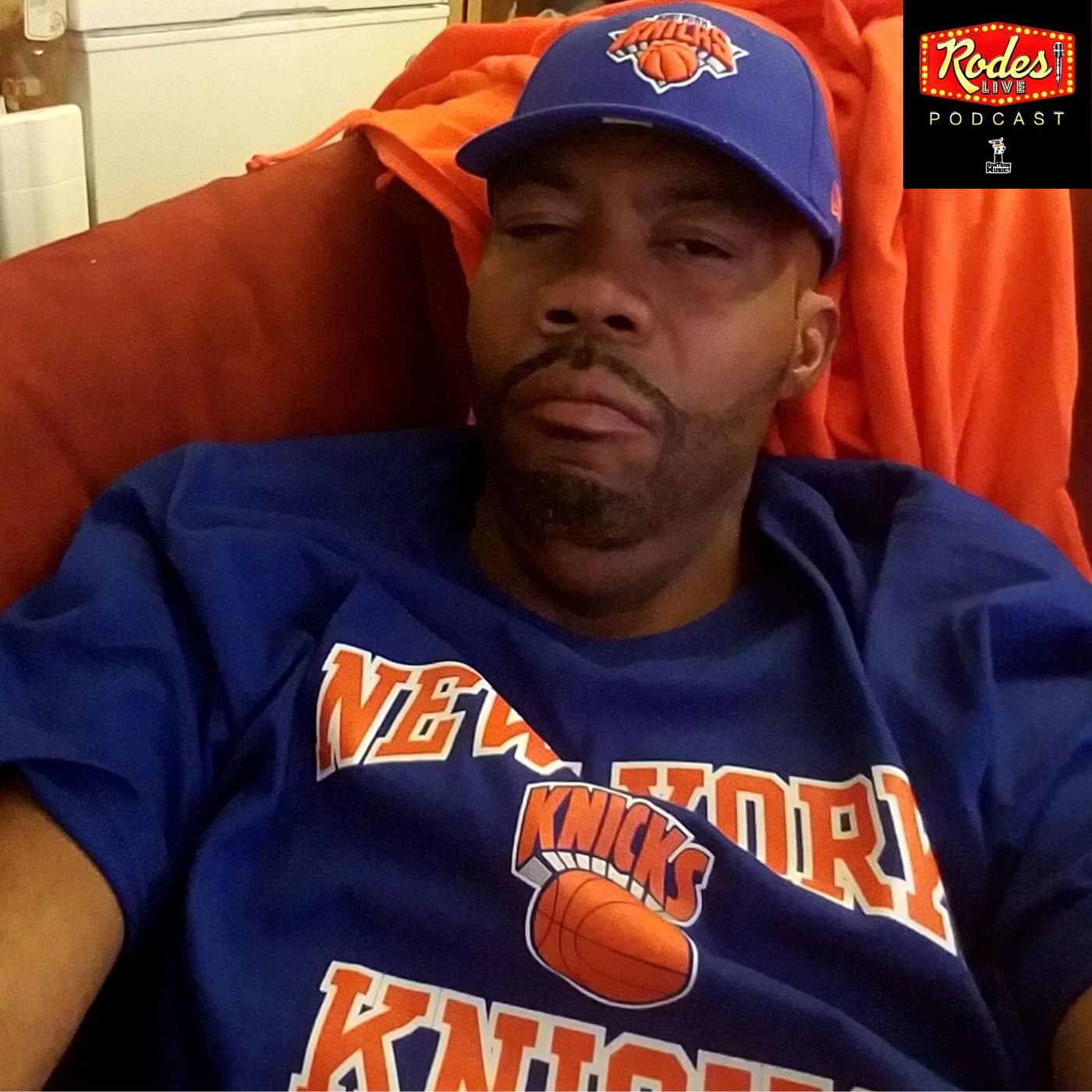 Were back with another Bonus Episode of the Rodes Live Podcast. Blacc Suhn is the Rodes Live "What's Poppin" artist of the day. In this Women's History Month edition of Rodes Live, our protagonist embarks on an inspiring journey to unearth the hidden gems of the podcast world, discovering the power of friendship and creativity along the way.
  In this episode, you will learn the following:
1. What podcast recommendations did Rodes Live provide?
2. How did Rodes Live chart on the Good Pods platform?
3. What content is Rodes Live providing for listeners?

Resources:
Good Pods, Apple Podcast and Spotify Podcast.

Other episodes you'll enjoy:
Episode-101 Equity, Episode-105 Posse and Episode-106 Elementary.
Connect with me: Instagram: https://www.instagram.com/therealrodes
Facebook: https://www.facebook.com/rodes live podcast
YouTube: https://www.youtube.com/rodes hunt
Twitter: https://www.twitter.com/huntsidemusic
LinkedIn: https://www.linkedin.com/rodes hunt
Website: www.rodesonline.net


Loved this episode? Leave us a review and rating here: www.rodesonline.net/Podcast or Good Pods.