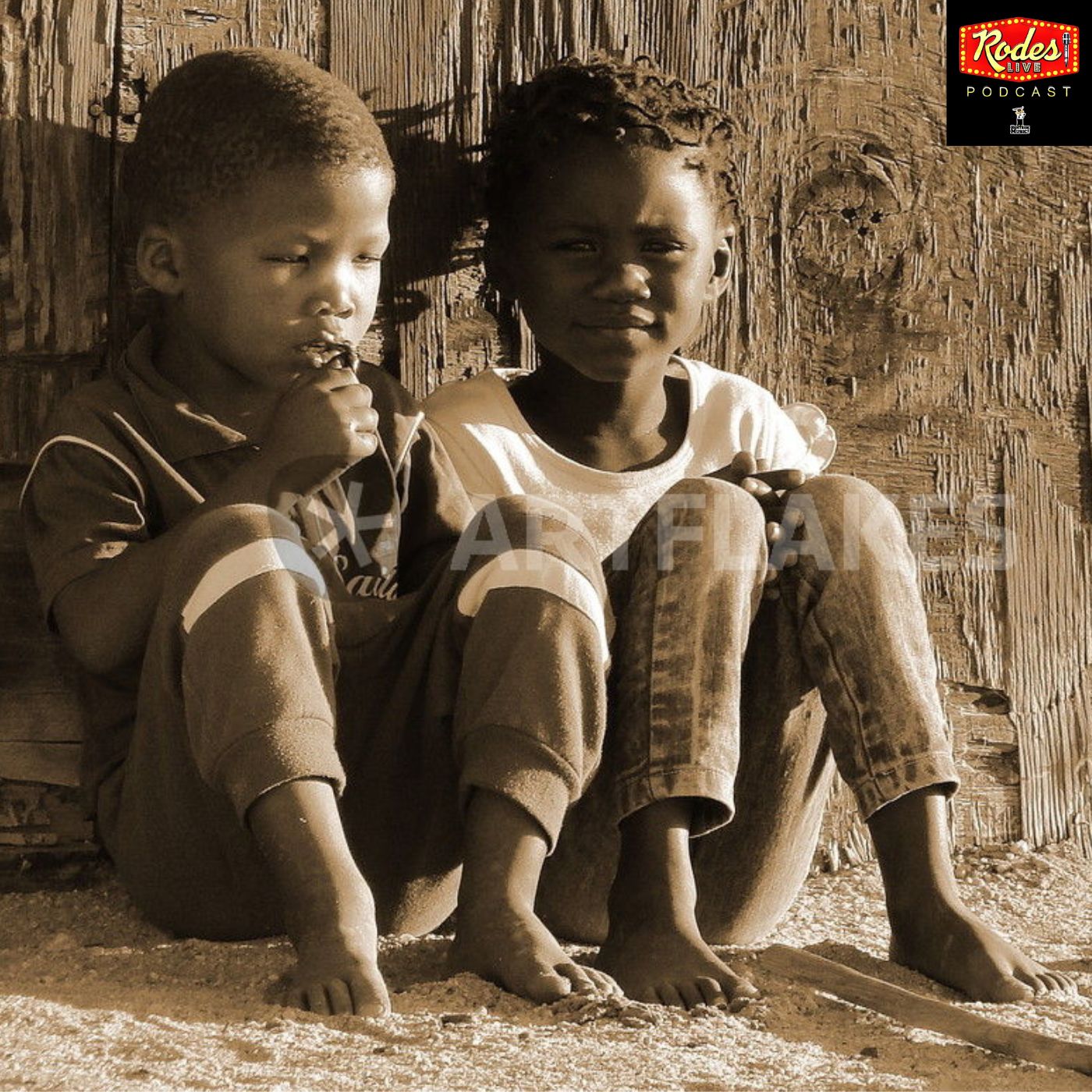 This week on Rodes Live Podcast I chop it up with my childhood friend Tiffany. We touch on our neighborhood and wisdom being passed down to a young mother. You'll find out what it's actually like to grow up from the perspective of a young black female. Life is about perseverance and not becoming a victim of your circumstances. When you plant seeds the possibilities are infinite for growth. Jodeci is the Rodes Live "What's Poppin" artist of the day. Tap In!!!! Audio: Linktr.ee/Rodes for audio and video listen at www.rodesonline.net #jodeci #rodes #podcasts #applepodcasts #spotify #googlepodcast #goodpods #spodifyforpodcasters #rodeslivepodcast
Linktr.ee/Rodes (Audio/Links/Music/Merch).
www.rodesonline.net (Audio/Rodes Music/Rodes Live Podcast Audio & Video/Rodes Album Merch).
www.rodeslivepodcaststore.com (Merch).