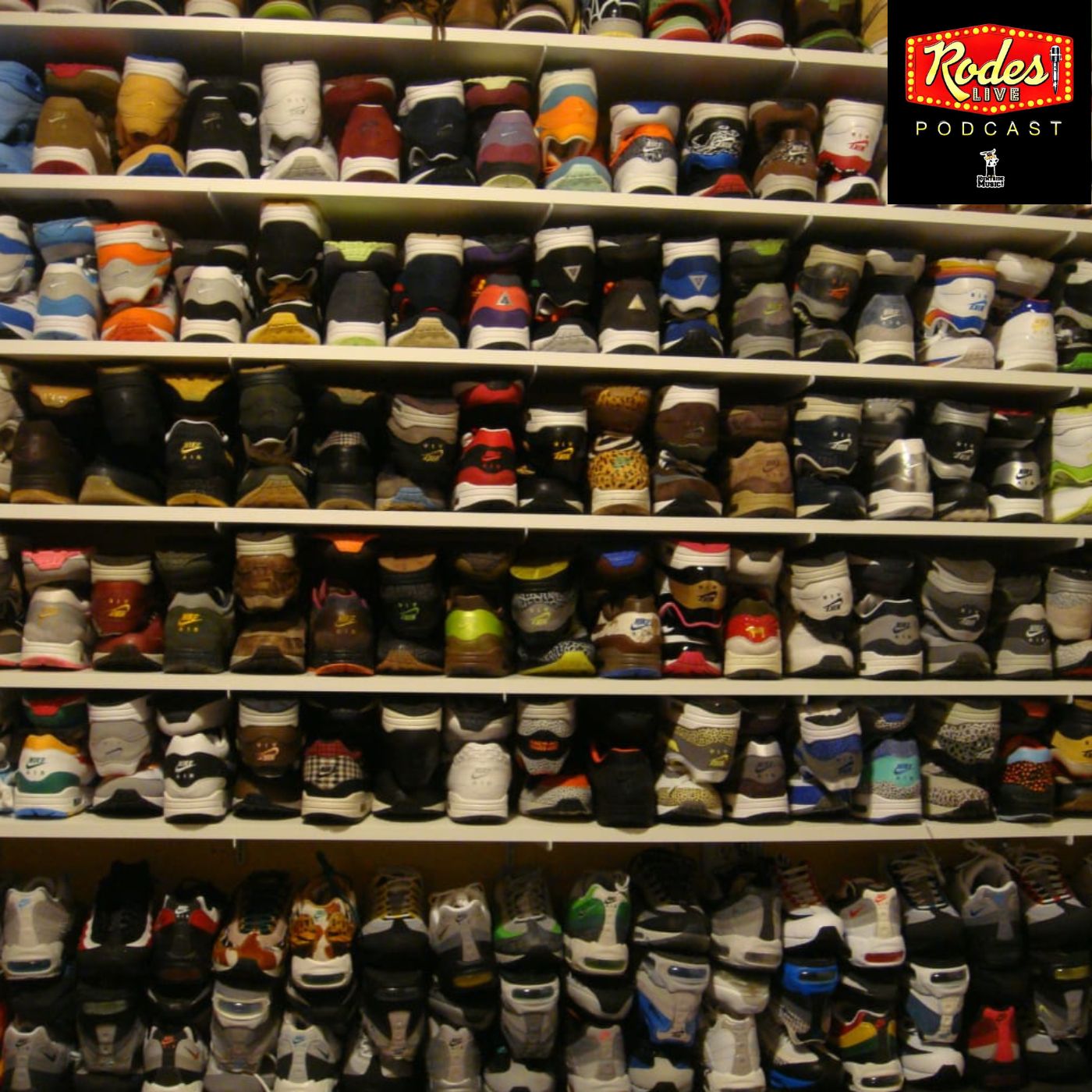 This week on Rodes Live Podcast we discuss the top kicks in hip-hop history. Prince Robbo is the Rodes Live Podcast "What's Poppin" artist of the day. Prince Robbo is a talented hip-hop artist from Chicago that brings style and originality to the culture. We also have Music from the Midwest and New York. We have another dynamic segment of "What's Poppin" that you don't want to miss. We cover some of the most influential brands in the culture. Make sure to follow the Rodes Live Podcast on all streaming services.
Listen on www.rodesonline.net or Linktr.ee/Rodes
Don't forget to leave a review on Spotify, Apple Podcast and Good Pods.
www.rodesonline.net
www.youtube.com/rodeshunt
www.linkedin.com/rodeshunt
www.pinterest.com/rodeshunt
www.twitter.com/huntsidemusic
#podcasts #podcast #podcasting #podcastersofinstagram #podcastlife #podcaster #podcasters #podcastshow #spotify #applepodcasts #youtube #podcastlove #newpodcast #spotifypodcast #podcastaddict #podcastinglife #comedy #music #radio #podcasthost #itunes #podcastsofinstagram #applepodcast #podcastmovement #podcastnetwork #love #entrepreneur #motivation #podcastcommunity #podernfamily