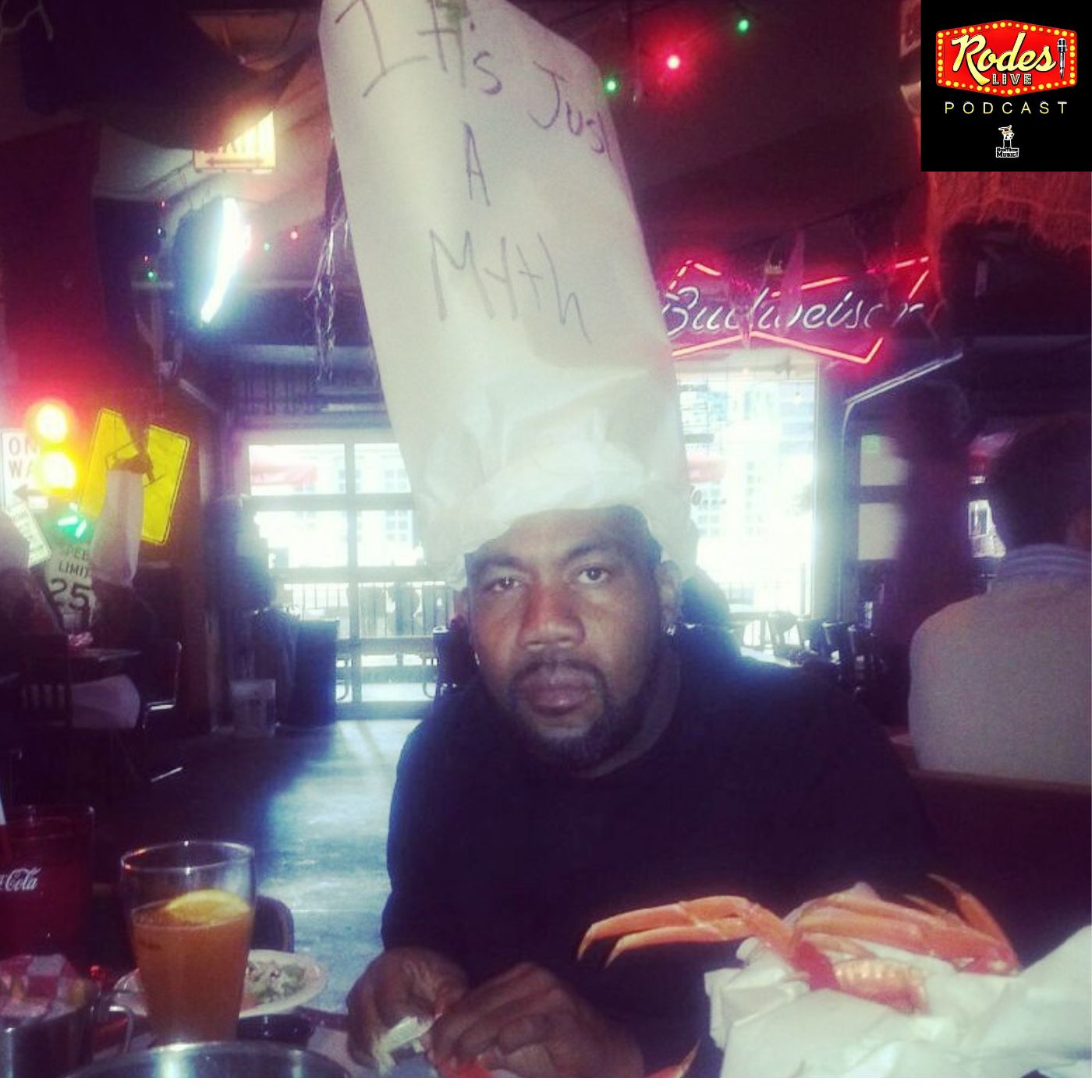 This week on the Rodes Live Podcast it's all about celebration of your hard work. I salute everyone working hard, accomplishing goals, and staying on the path to progress. I reached a milestone 500,000 Podcast streams and I couldn't have done it without the listeners of this show. T Law is the Rodes Live "What's Poppin" artist of the day. I appreciate everyone for pulling up to the show. Tap In, Cheers!!!
Audio: Linktr.ee/Rodes or www.rodesonline.net
www.rodeslivepodcaststore.com (Merch).
www.rodesonline.net (Music/Book/Store/Podcast).
#applepodcasts #rodes #spotify #googlepodcasts #goodpods #rodeslivepodcast