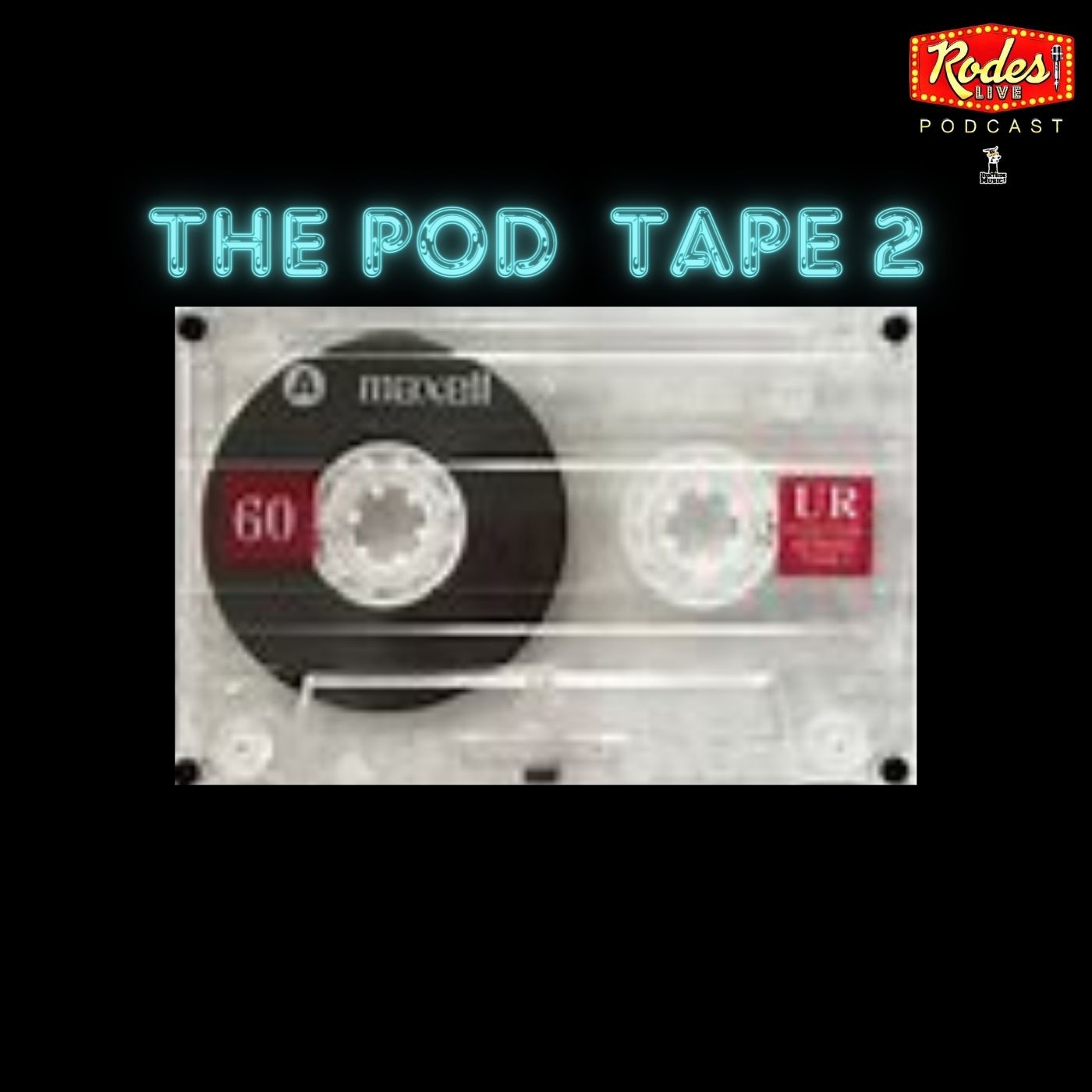 This week's episode of the Rodes Live Podcast is all about the tale of the tape. It's a mixtape of Podcasters from different regions you don't want to miss. In this episode we have podcasters from Brooklyn, Atlanta & Missouri. Raekwon is the Rodes Live "What's Poppin" artist of the day. Tap In!
Audio: Linktr.ee/Rodes or www.rodesonline.net
The Brunch Hour Podcast thebrunchhour.com
The 12 Kyle Podcast Linktr.ee/12kyle
The Cool Out Corner Podcast Linktr.ee/Cooloutcornerpodcast
Follow, Like, share and subscribe to these shows!!!!