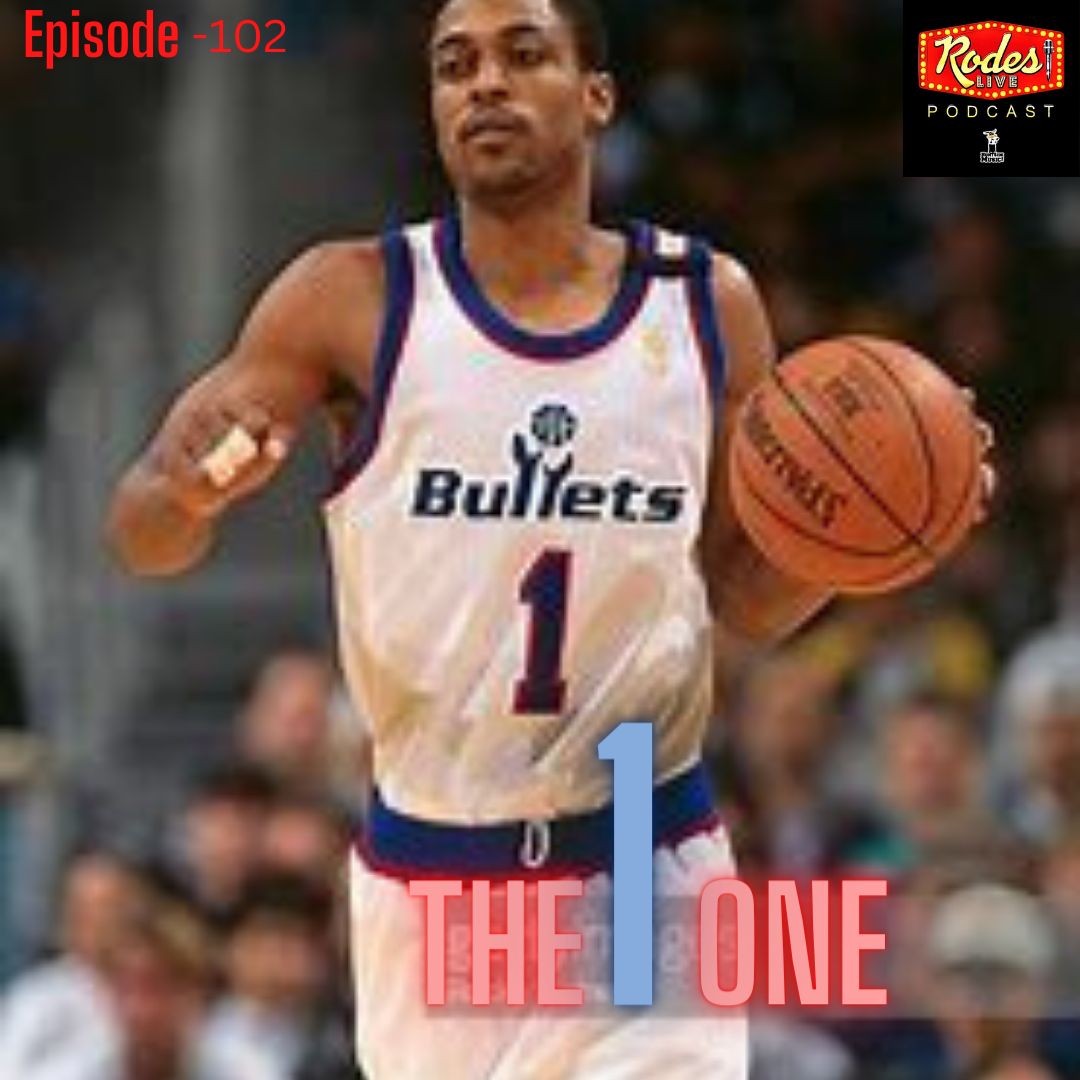 This week on Rodes Live Podcast we discuss the one. Listen to the episode to get the gem. We're kicking of the new year with a lot of flavor and benefits. We have another segment of "What's Poppin" and a few key announcements. I thank you the listeners for rocking with us. Black Thought is the Rodes Live "What's Poppin" artist of the day. Today this episode is for the artist, hoopers and industry folks alike. #podcasts #podcast #podcasting #podcastersofinstagram #podcastlife #podcaster #podcasters #podcastshow #spotify #applepodcasts #youtube #podcastlove #newpodcast #spotifypodcast #podcastaddict #podcastinglife #comedy #music #radio #podcasthost #itunes #podcastsofinstagram #applepodcast #podcastmovement #podcastnetwork #love #entrepreneur #motivation #podcastcommunity #podernfamily 
Subscribe to www.rodesonline.net (Podcast Host/Music/Rodes Merchandise/Autographed Copies of Whiteline's). 
Linktr.ee/Rodes (Rodes Live Merchandise/Book/Links). 
Chanbepoddin.com 
Cash App $RodesT20 (Donate). 
Follow @toxicbiblestudy services are held Sunday on IG.