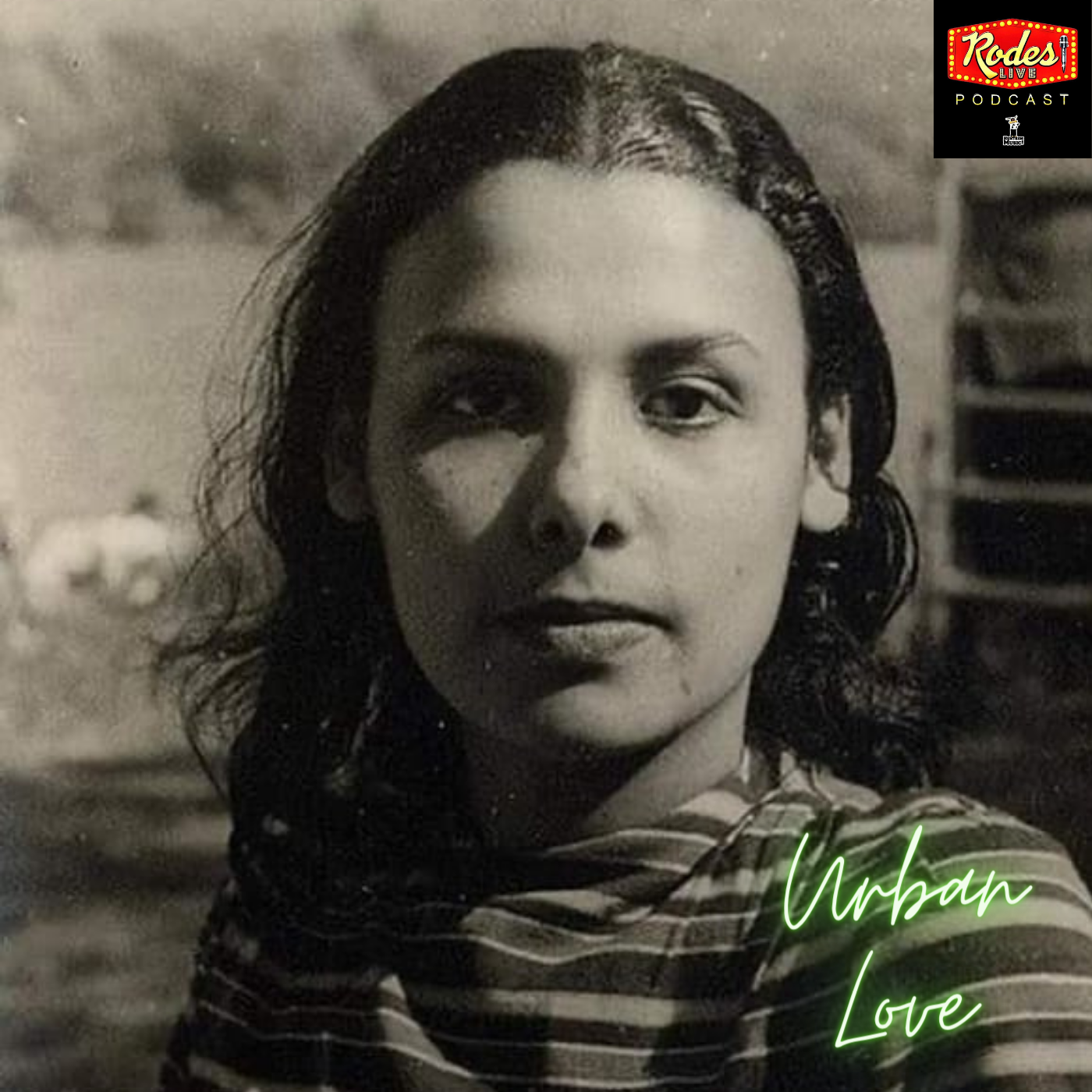 When a damaged person finds a real one, a man with pride and integrity must choose between settling with the wrong person at the wrong time or pursuing his dreams and aspirations in a battle between love and loyalty. Learn about Urban Love on the Rodes Live podcast, where you hear songs and stories about finding the right person at the wrong time, the importance of self-sustainability, and the need for understanding in relationships. Additionally, Get educated on Black History and the contributions of historical figures. You will be reminded that men have pride and integrity, and that they should be putting women on a pedestal.
"Sometimes when you find a person to settle down with, they can be damaged beyond repair. I'm the type of guy, I move around, I hustle, get to the coins and exercise transparency and communication."
In this episode, you will learn the following: 1. How to handle a damaged partner who has been lied to? 2. Black History 3. What's the importance of being a good guy?
Resources:
The Cognac Room Podcast and Its All Luv Podcast
Other episodes you'll enjoy:
Episode-101 Equity, Episode-102 The One & Episode-106 Elementary available on www.rodesonline.net/podcast or all streaming services.
Connect with me:
Instagram: https://www.instagram.com/therealrodes Facebook: https://www.facebook.com/rodes live podcast YouTube: https://www.youtube.com/rodes hunt Twitter: https://www.twitter.com/huntsidemusic LinkedIn: https://www.linkedin.com/rodes hunt Website: www.rodesonline.net Loved this episode? Leave us a review and rating here: Spotify, Apple Podcast, IHeart Radio or Good Pods.