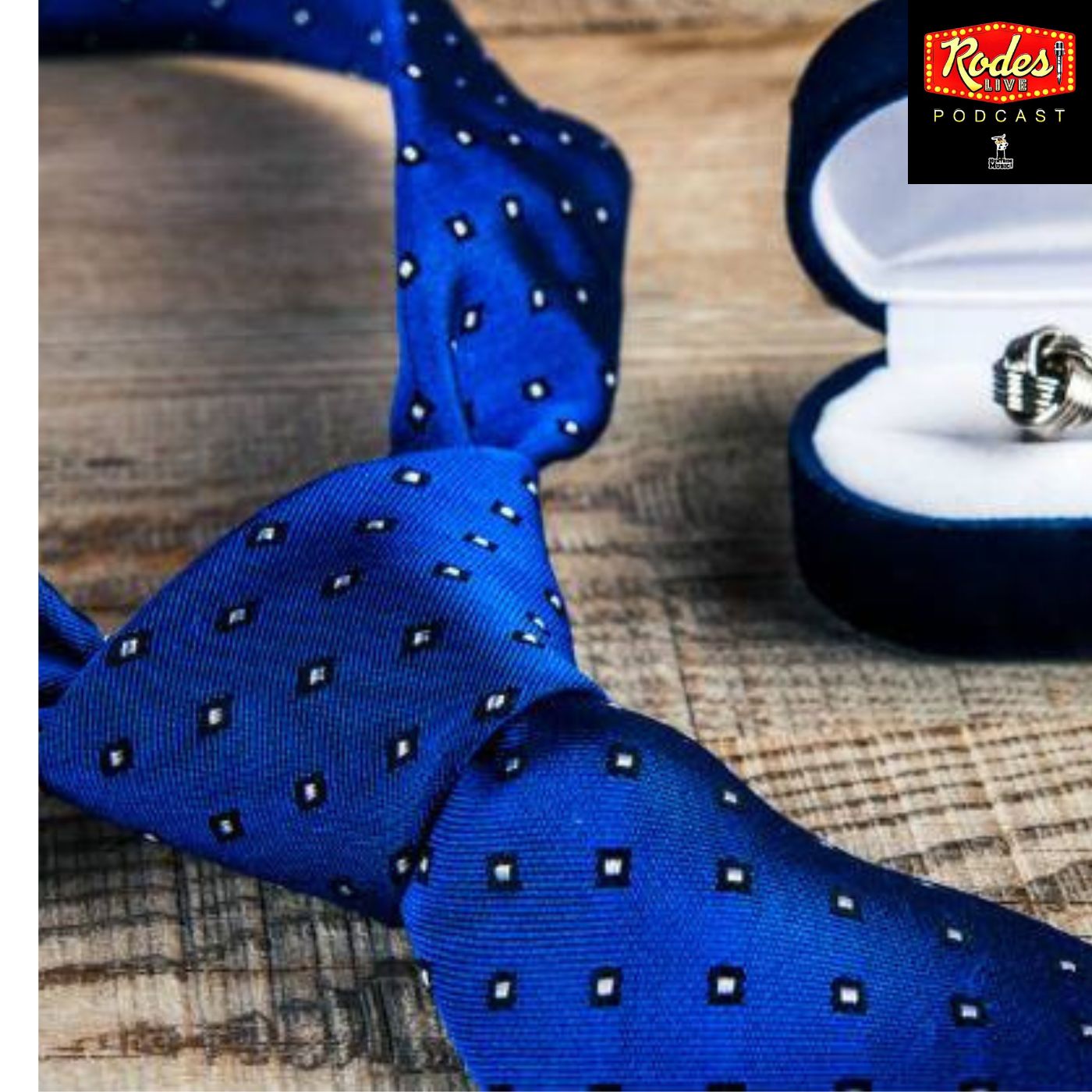 Mel Buford is a financial literacy educator and advocate, promoting Webull as a stock app to buy, sell, and trade stocks. He encourages others to save and invest, and is passionate about helping people learn to make money while they sleep. Mel Buford was passionate about teaching financial literacy to everyone, so they could join him on his journey. He found out about investing in stocks in 2018 and started with Robin Hood. He learned about Webull and how it was different from other brokerages, and how you could buy fractional shares if you didn't have the full amount for a stock. He taught about saving and investing, and that you should put aside money before you make a new bill. He learned about technical analysis, and how to be prepared for when stocks go down. He found out about saving money with investing in stocks, rather than just keeping it under his mattress. He was inspired by Dame Dash's talk about saving your own, and his advice to invest in what you like and what you don't In this episode, you will learn the following: 1. How to use financial literacy to create a better financial future. 2. How to save smartly and invest wisely. 3. How to build a successful portfolio by researching stocks, using technical analysis and setting stop losses. Link Resources: https://www.facebook.com/ILLNOIZE, @mcents_ on IG, and https://l.instagram.com/?u=https%3A%2F%2Fa.webull.com%2Fga6ni9KT2fKIN4MXVN&e=AT3bi1s85Eyoo8Cokbbzwphgy-gZc0gJz0t7d7BQhyzoQj712reUtc0_t4ZuuJaMoXDqU4sMhcLmDRrCRRRIJPPHhVbj1g1zkFs9PKODIMcvfEkg6C629A
Other episodes you'll enjoy: Episode-109 Fiddy, Episode-110 Stix and Episode-111 Charting in the Dark.
Connect with me: Instagram: https://www.instagram.com/therealrodes Facebook: https://www.facebook.com/rodes live podcast YouTube: https://www.youtube.com/rodes hunt Twitter: https://www.twitter.com/huntsidemusic LinkedIn: https://www.linkedin.com/rodes hunt
Website: www.rodesonline.net Loved this episode? Leave us a review and rating here: Spotify, Apple Podcast, IHeart Radio or Good Pods.