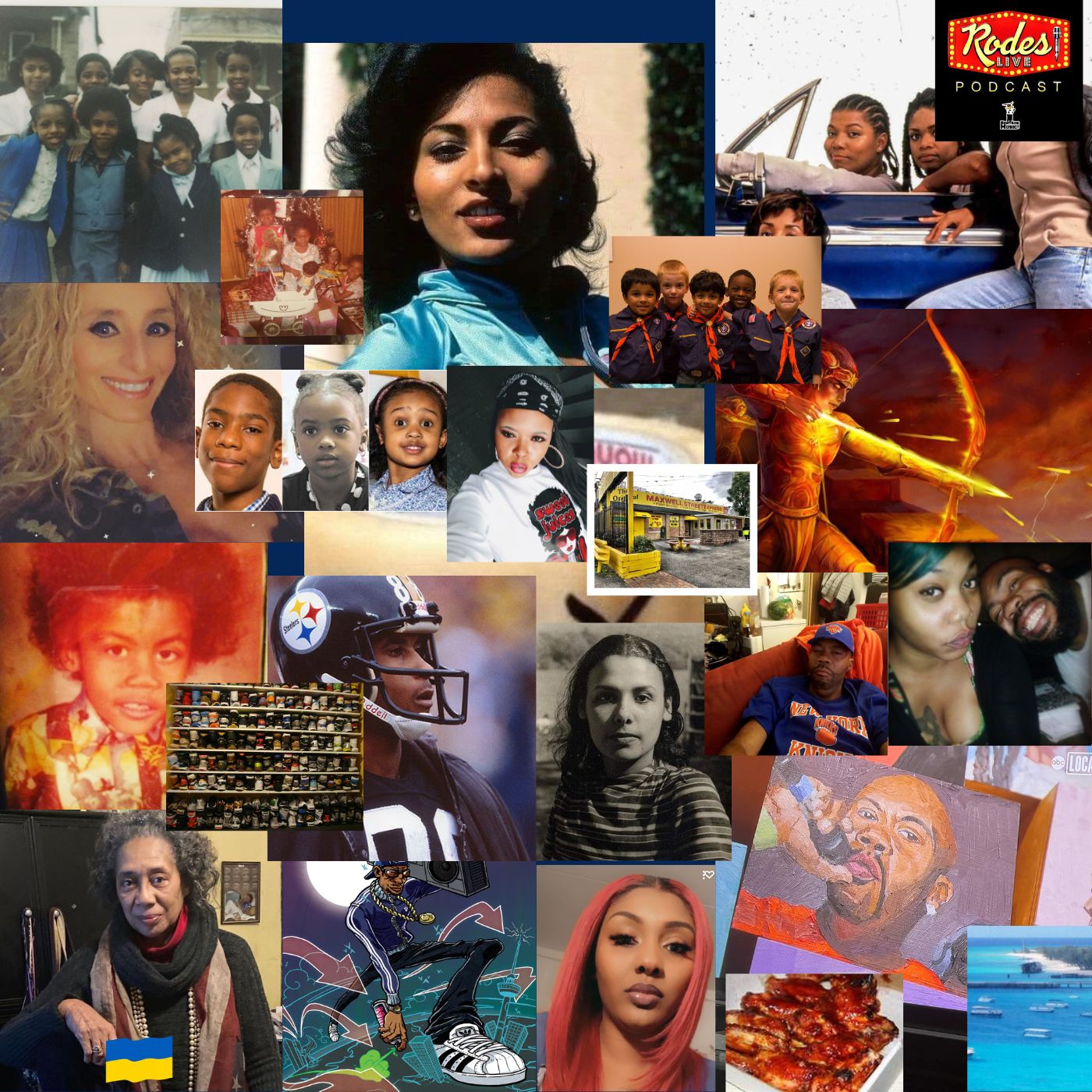 Welcome to Rodes Live. This week on Rodes Live we will be recapping a phenomenal season. I appreciate everyone that tapped in for the season. If you happen to miss the season for any reason you can catch up on past episodes on www.rodesonline.net or Linktr.ee/Rodes. Tap In!!!!
Linktr.ee/Rodes (audio/socials/music/merchandise/donate).
www.rodesonline.net (Music Audio & Merchandise/Podcast Audio & Video).
www.rodeslivepodcaststore.com (Podcast Merchandise).
IG: @therealrodes
IG: @therealkadiz
IG: @ceo5005
IG: @smoketroublesome
IG: @toomuchgamepodcast
Linktr.ee/DonnieDiallo
IG: @ms._ife
IG: @blueshades1993
IG: @getacheck_records
Linktr.ee/12Kyle
IG: @globalkrvne
IG: @goddess_to_a_demon
Chanbepoddin.com
IG: @Lit'ature
IG: @moet_mo24