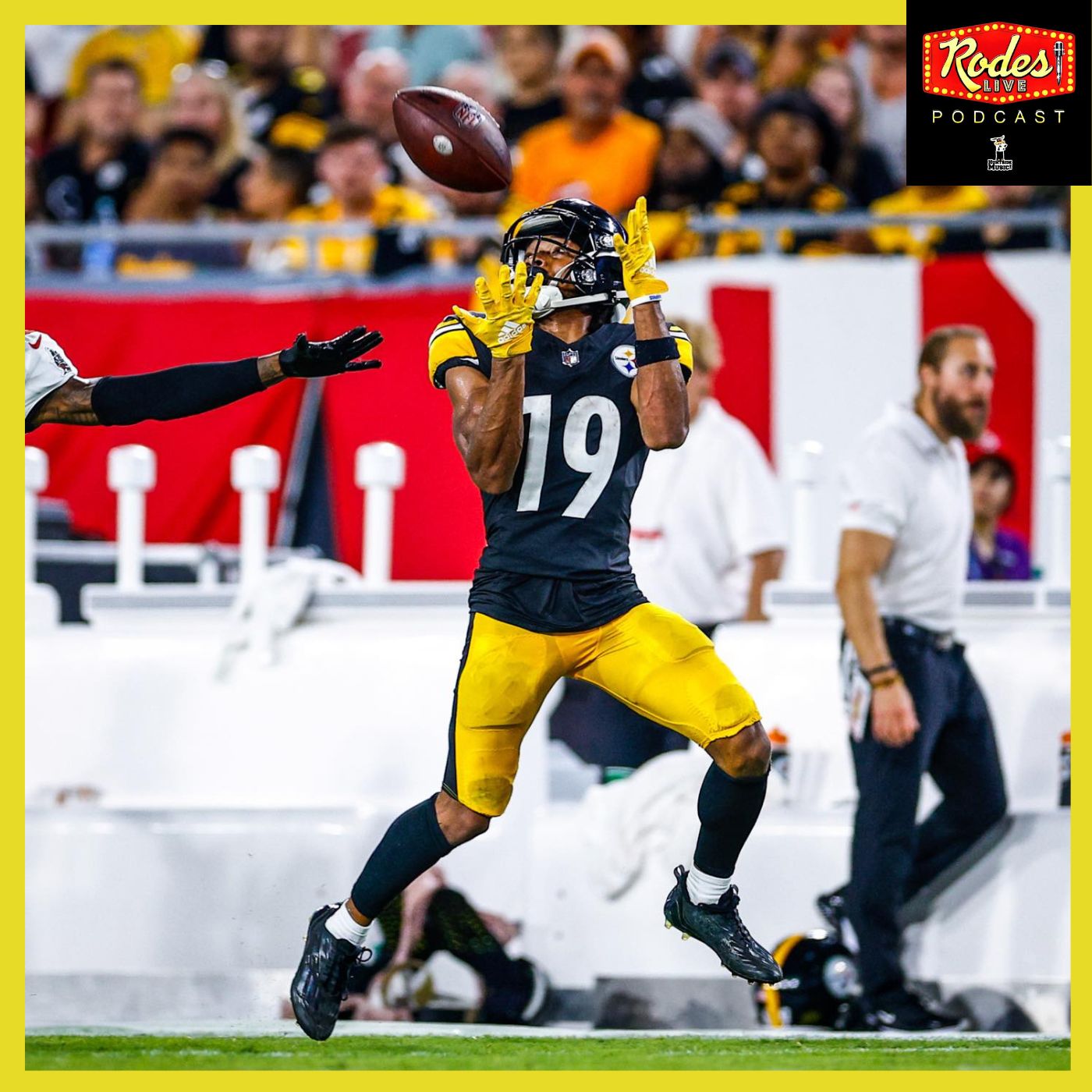 This week's episode or Rodes Live combines personal storytelling with football analysis to explore my lifelong passion for the Pittsburgh Steelers and why I believe the team is a strong contender for the Super Bowl this year. We have another segment of "What's Poppin" and great music as well. Half Amil is the Rodes Live "What's Poppin" artist of the day. The show notes provide valuable resources for listeners interested in diving deeper into Steelers fandom. Shout out to our new sponsor Distrokid use this code https://distrokid.com/vip/seven/968392 to receive 7% off at checkout. Tap In!! Show Notes:
https://distrokid.com/vip/seven/968392
www.PittsburghSteelers.com
Audio: Linktr.ee/Rodes Merch: www.rodeslivepodcaststore.com and www.rodesonline.net
Salute to the Roc for being the What's Poppin artist of the day.
Subscribe to the Rodes Live Podcast at Linktr.ee/Rodes or www.rodesonline.net, rate, and review the podcast here www.rodesonline.net, Good Pods, Apple Podcast, Spotify, or Spotify for Podcast.