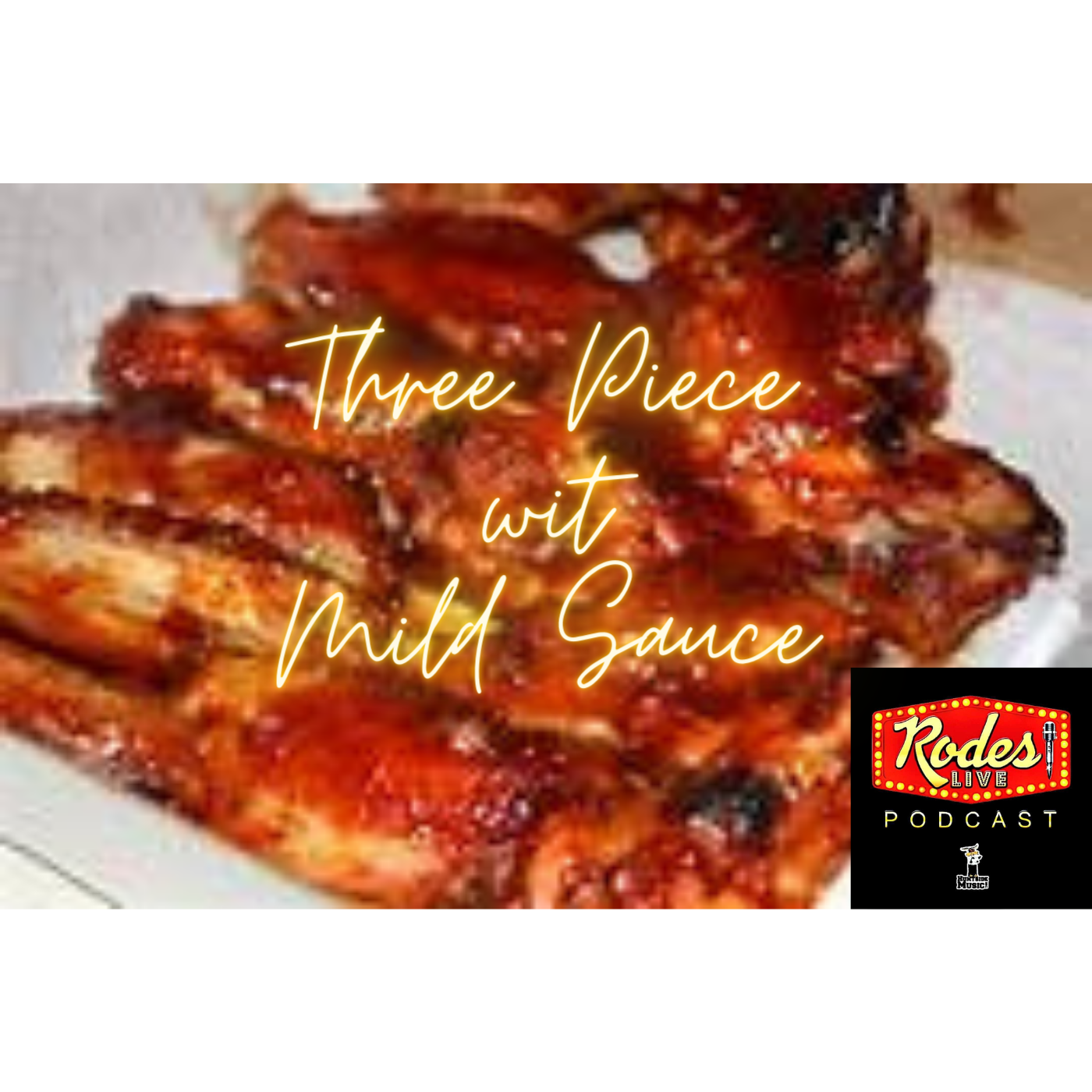 This week on Rodes Live I sit down with the 3 headed monster. Pork, Big L, and new edition to the squad Ms. Minnie Meeks make up the Cool Out Corner. The episode is no holds barred action packed with laughs. The late great King Von is the Rodes Live "What's Poppin" artist of the day. We have a new Rodes Live Podcast Store available in the Linktr.ee/Rodes under option 1. The book White Lines is also available in option two of the Linktr.ee is available on Amazon. Autographed copies are available on www.rodesonline.net/store. Subscribe to the Podcast at www.rodesonline.net. Follow @Pork, @BigL, @ms.minniemeeks as well on all streaming platforms. #podcast #podcasting #podcastersofinstagram #podcastlife #podcaster #podcasters #podcastshow #spotify #applepodcasts #youtube #podcastlove #newpodcast #spotifypodcast #podcastaddict #podcastinglife #comedy #music #radio #podcasthost #itunes #podcastsofinstagram #applepodcast #podcastmovement #podcastnetwork #love #entrepreneur #motivation #podcastcommunity #podernfamily 
Linktr.ee/Rodes(Rodes Live Podcast Merch Store/White Lines Book on Amazon/Music/Podcast Links/Website). 
www.rodesonline.net(Subscribe/Music/Podcast/Bookings). 
www.rodesonline.net/store(Music Merch/Autographed Book/Music Hard Copies).