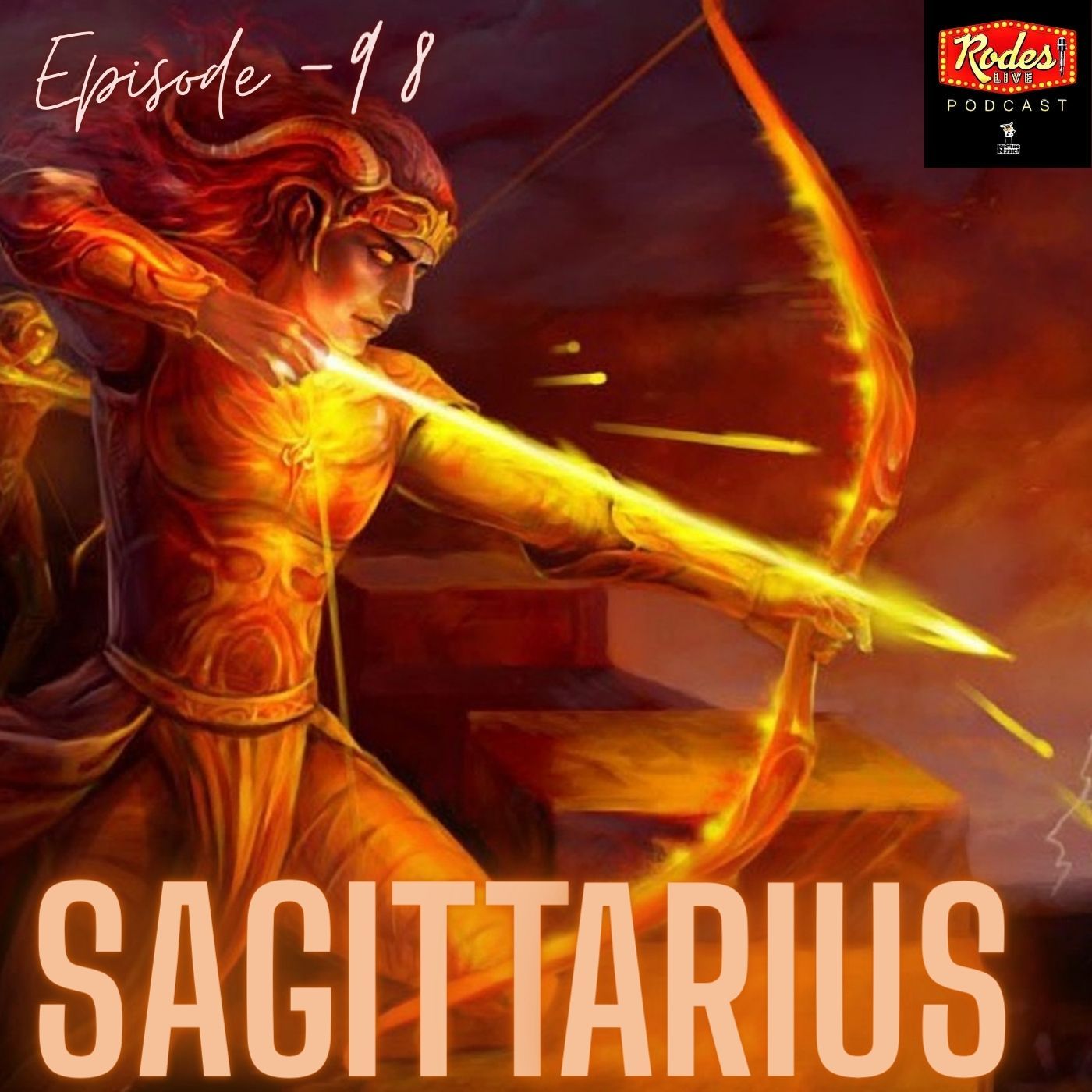 This week on Rodes Live Podcast it's about transitioning from Scorpio to Sagittarius. We have another interesting segment of "What's Poppin" on this episode. We're mellowing out the mood this episode. I hope you appreciate the vibes today. We talk about the holidays and this past year in podcasting. It's a wrap literally. I address the fans and my appreciation for you all over the world. We will break down your impact on how you "The Listeners" help make this show a success every week. Thank You!!! Please continue to listen the show. Subscribe on www.rodesonline.net and also listen on all streaming services at Linktr.ee/Rodes #podcasts #podcast #podcasting #podcastersofinstagram #podcastlife #podcaster #podcasters #podcastshow #spotify #applepodcasts #youtube #podcastlove #newpodcast #spotifypodcast #podcastaddict #podcastinglife #comedy #music #radio #podcasthost #itunes #podcastsofinstagram #applepodcast #podcastmovement #podcastnetwork #love #entrepreneur #motivation #podcastcommunity #podernfamily 
Linktr.ee/Rodes (Merch/Book/Music). 
www.rodesonline.net/store (Music Merchandise). 
Cash App $RodesT20 
PayPal Bookingrodes@gmail.com 
www.rodesonline.net or Linktr.ee/Rodes